Quarch Technology Limited, headquarted in Aviemore, Scotland is a world leading supplier of automated test tools for Storage systems. Quarch's scalable test systems enable manufactures of data storage to get to market faster with a more reliable product. Quarch products can be highly customised allowing the system to achieve a very rapid return on investment in any test environment.
Hot Swap, Signal Breaker & Fault Injection
Going to an NVMe Plugfest to gain compliance test results for your equipment? Get the right kit and advice to make sure you are ready to pass!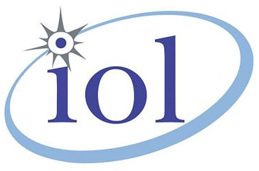 Easy to use and with a comprehensive set of reporting capabilities, the Cable Tester allows the kind of pre-emptive checks that will minimize debugging time and accelerate quality screening.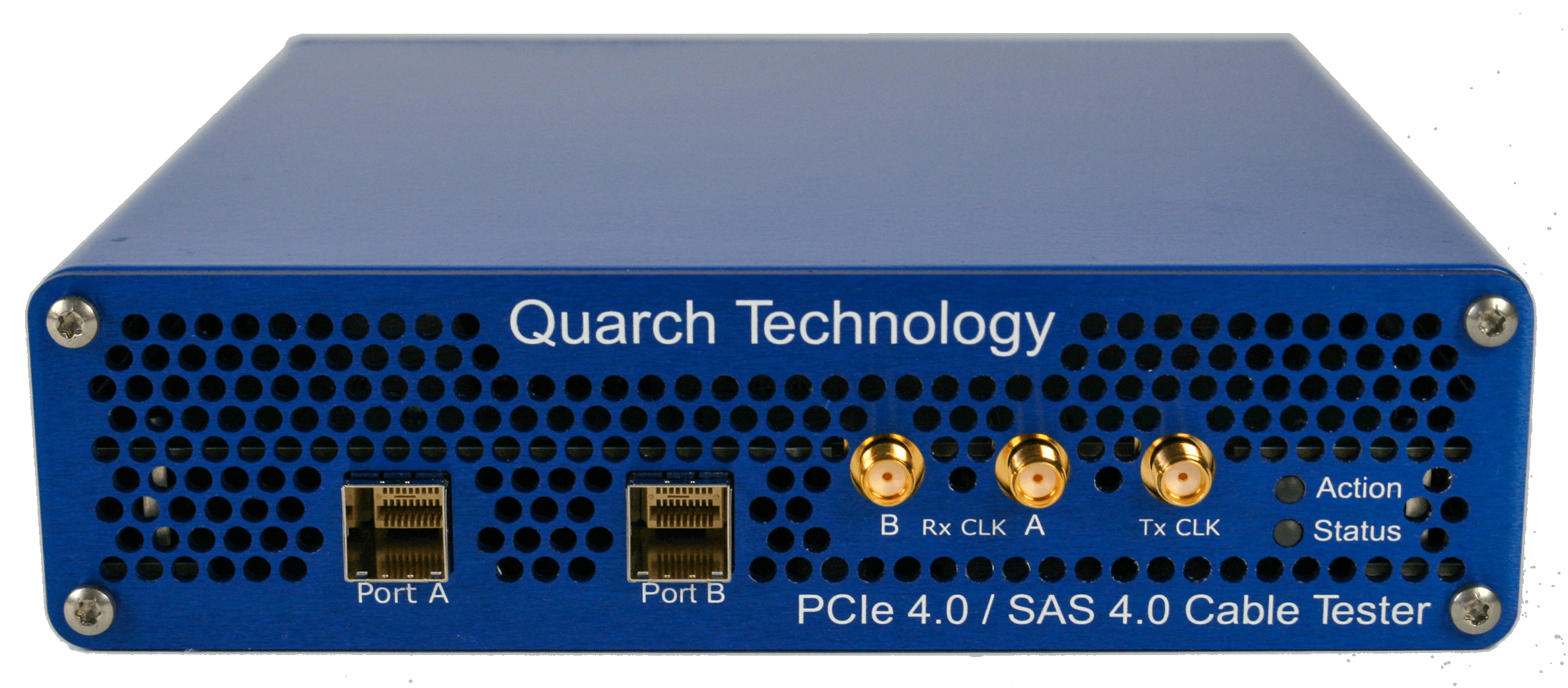 Compliance Suite allows fully automated testing with no need to develop your own test cases or automation systems. Quarch test cases cover a wide range of hot-plug, pin bounce and timing tests to ensure your system is stable in all cases and can handle likely physical layer faults that will occur in the field.