Quarch Technology Limited, headquarted in Aviemore, Scotland is a world leading supplier of automated test tools for Storage systems. Quarch's scalable test systems enable manufactures of data storage to get to market faster with a more reliable product. Quarch products can be highly customised allowing the system to achieve a very rapid return on investment in any test environment.
Going to an NVMe Plugfest to gain compliance test results for your equipment? Get the right kit and advice to make sure you are ready to pass!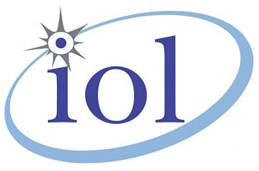 The hot-plug challenge
Hot-plug of PCIe devices is a fairly new requirement, and not all devices and hosts are fully compliant yet. In addition, the number of test scenarios required for a pass at future Plugfests is likely to increase year-on-year.
As of Plugfest #4 (June 2015), a simple set of hot-plug scenarios needed to be passed. Hot-plugging a PCIe device is a complex test scenario; not everyone passed the test station at Plugfest #4.
Plugfest #5 (February 2016) saw an extension of the testing, requiring multiple insertion–removal cycles, for each of four different hot-swap speeds. This significantly increased the chances of spotting failures in the hot-plug process.
The tests are undoubtedly going to get more rigorous at future Plugfests, so now is the time to get on top of your testing and be confidant that your device meets the specification!
"The support that Quarch is providing to the UNH-IOL and the NVMe Integrators List program is enabling us to implement new types of testing that help prove the reliability and robustness of NVMe. The Quarch Torridon tool allows us to test the hot-plug features that are so important for enterprise SSD implementations."
David Woolf, Research and Development of Storage and Mobile Technologies, UNH-IOL
Be ready – run your own tests before you get to Plugfest
The best way to ensure a pass at Plugfest is to do plenty of testing in advance! Here's what you'll need to run the tests in your own lab:
Download Application Note AN003 - NVMe Plugfest - Hotplug Testing for:
Detailed descriptions of the mandatory tests
The latest scripts for running the hot-swap test automatically in your lab
Recommendations on additional industry-standard testing you should carry out.
If you are not currently part of the Plugfest, get in touch with the UNH team.
Debugging hot-swap failures is complex, time consuming and expensive. Save time and money – use Quarch modules to fully automate your testing.
These come in several different form factors. Each one for a different removable component in a system: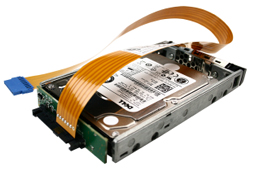 Drive Modules – For removable drives, such as SAS and PCIe SFF
Cable Pull Modules – For data cables, such as SAS, QSFP and USB Cable Pull Modules:


Card Modules – For PCIe slot based devices
SBB Control Module
All these modules require a controller to provide power and communications. The modules can be used individually, or combined in any number of ways for testing large storage systems.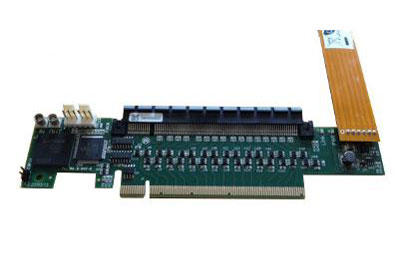 Torridon PCIe SFF Drive Control Modules
Hot-Swap automation for Gen3 PCIe SFF Drives.
Programmable Power Modules are a combined power supply and recording scope. They are designed mainly to test and characterise storage devices.
Each module has dual power outputs (5v/12v or 3.3v/12v). The output can be set to any level and slewed rapidly to create voltage patterns.
A linear regulator allows the output to range from 0v to 20% above the nominal rail value.
Voltage and Current is simultaneously measured on both channels, giving a very accurate power reading. Measurements are taken at 250KHz with a range of averaging levels.
On board memory and a variety of triggering options allow power traces to be easily captured and downloaded for analysis.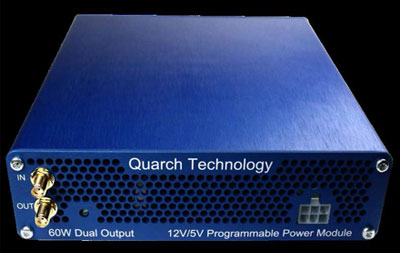 12V/5V Programmable Power Module
Automated solution for power ramping, interruption, margining and measurement.